What's Happening at Regency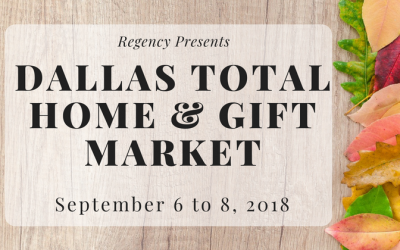 Dallas Market Sept 6-8, 2018 Suite WTC268 / 2F128  |  Dallas Market Center Discover more at our fall show timed to offer last-minute opportunities and a head start on the new year. Experience the only complete showroom for tabletop, gift, home décor, holiday and...
Search for a Regency International representative in your area and book an appointment today!
Browse our complete catalog online or request a hard copy for your convenience.
Sign up to receive all the latest product, promotion and event info!