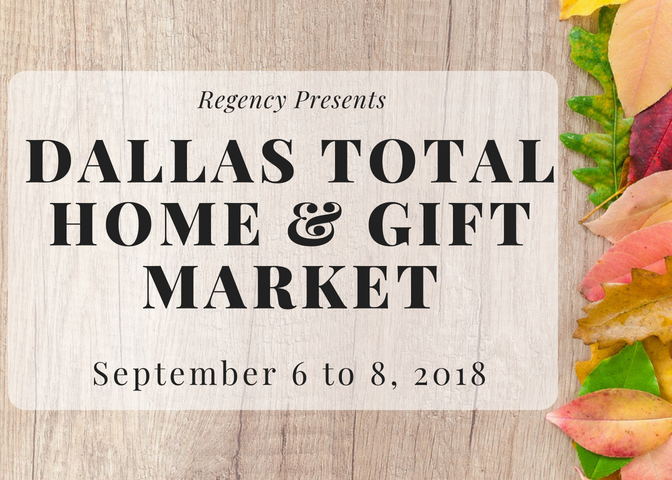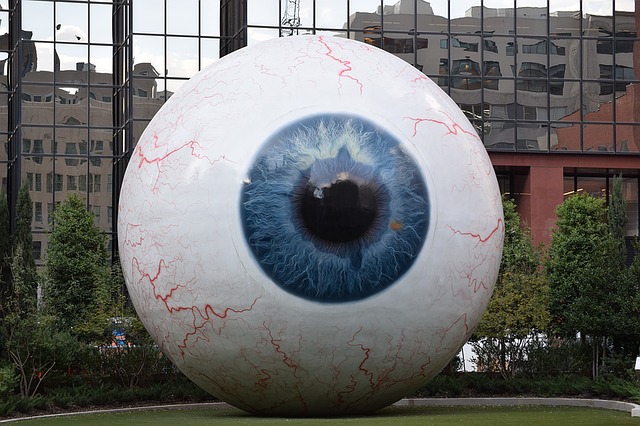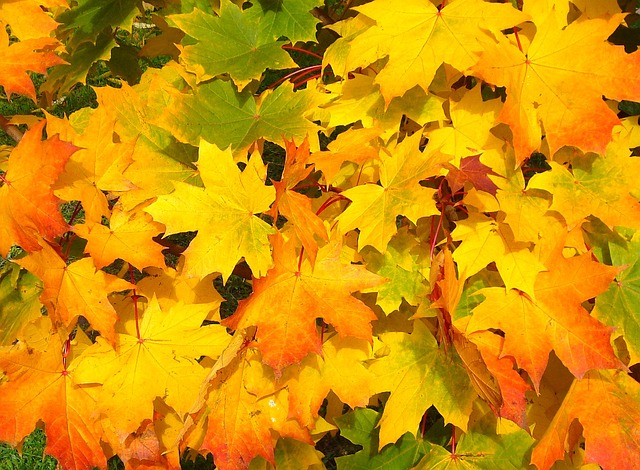 Sept 6-8, 2018
Suite WTC268 / 2F128  |  Dallas Market Center
Discover more at our fall show timed to offer last-minute opportunities and a head start on the new year. Experience the only complete showroom for tabletop, gift, home décor, holiday and floral. Enjoy an energetic city with new sights and sounds and tastes. Join loyal buyers and industry influencers choosing Dallas.. #MOREINDALLAS
Experience the magical showroom of the award winning Cesar and our design team. Visit us for great new products, friends, fun and food!
Who Should Attend? 
Everyone in the home furnishings and gift industries: Buyers from small, medium and large retailers, designers, rug retailers, event planners, buying groups, bloggers, media.
Show Dates & Hours
Thursday, September 6 – Saturday, September 8, 2018
8:30 a.m. – 6 p.m.
*Friday, Sept 7 & Saturday, Sept 8
we will be open until 8 p.m.
If you or your company have never been to Dallas Market Center, please complete a new buyer application.
Registered Buyers
Already registered? Click here for a Buyers Guide to everything you'll need to navigate market, including a few quick tips.
Market Guide
Questions answered about:
Sign up to receive all the latest product, promotion and event info!