Discover all new products at the first show of the summer!
#MOREINDALLAS
Experience the only complete marketplace for gift, home décor, lighting, holiday and floral. All of which you'll find at Regency.
Enjoy an energetic city with new sights and sounds and tastes.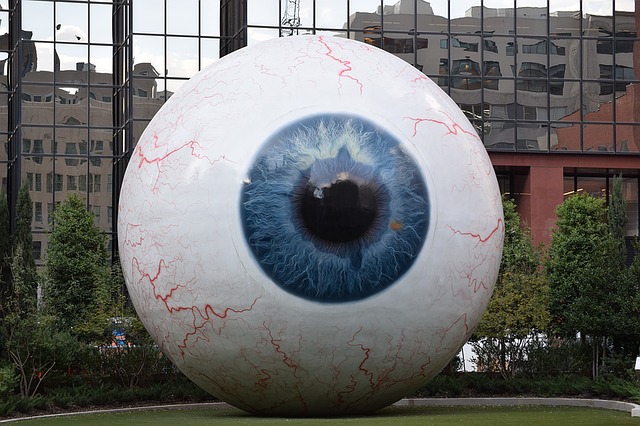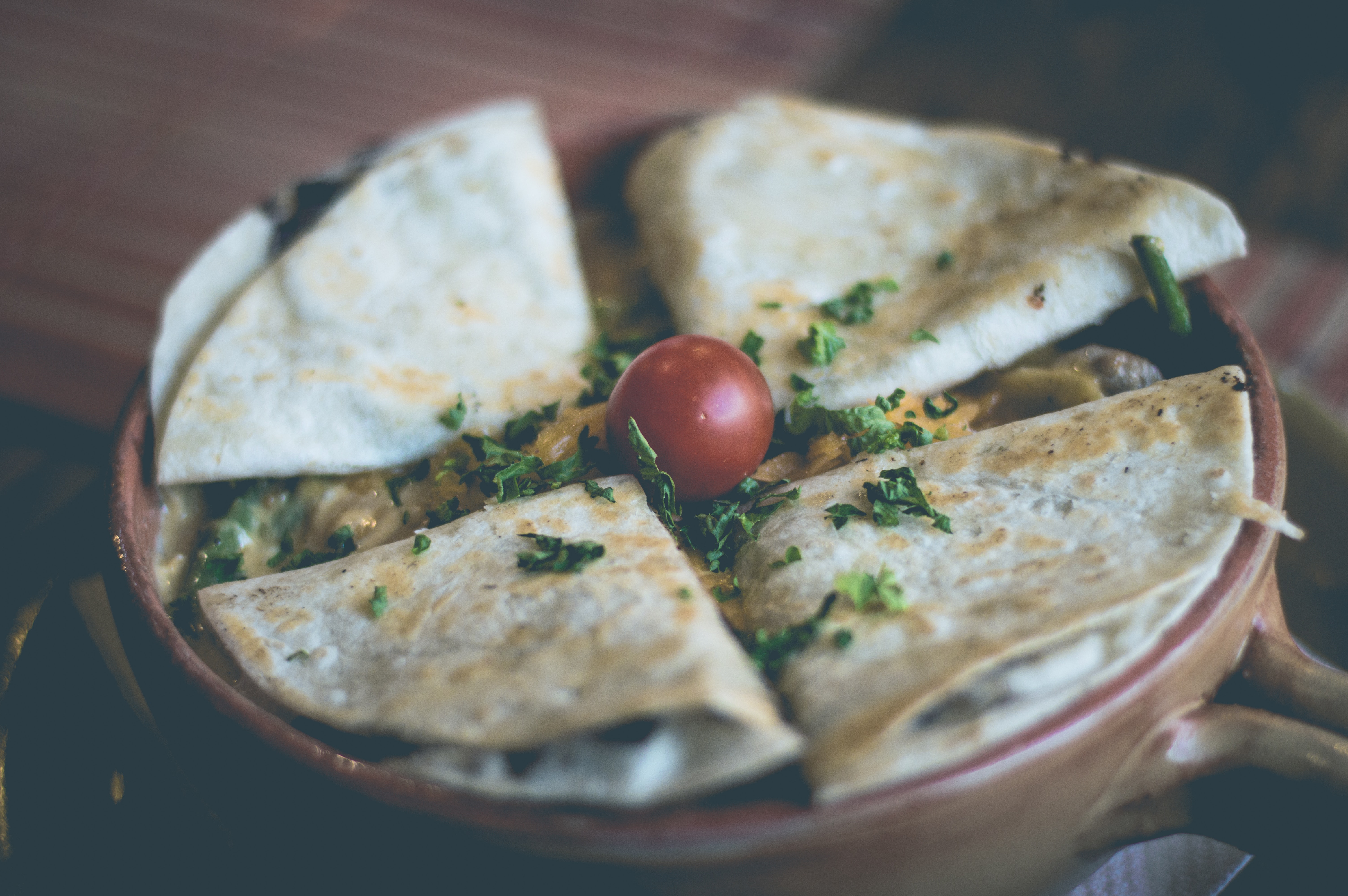 Join loyal buyers and industry influencers choosing Dallas and Regency.
The Dallas Market Center is home to one of Regency's 10,000+ square feet showrooms – located in suites WTC 268 & 2F128.
Our showroom manager, Bob Gunning, is available year round to meet your needs.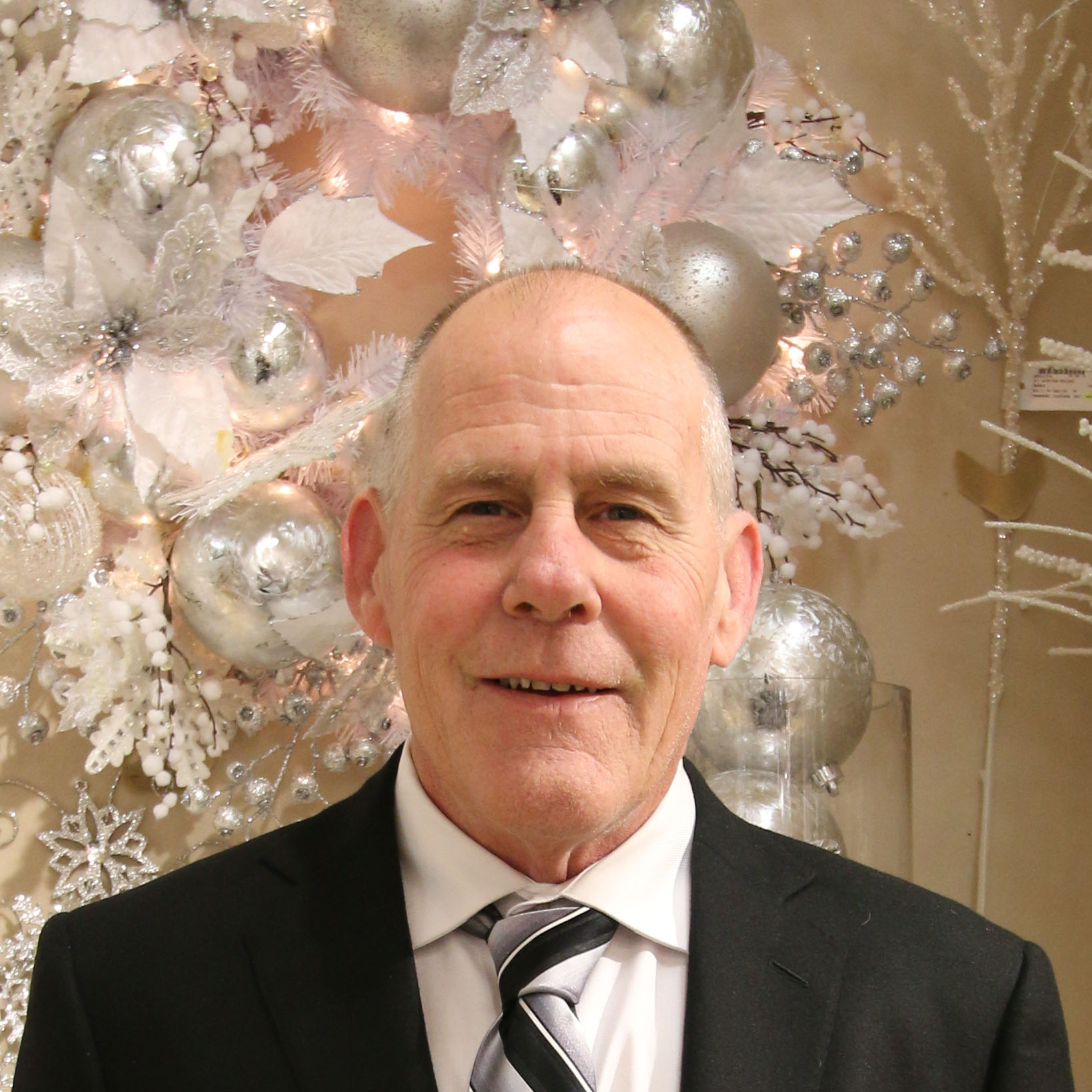 Bob Gunning
Dallas Showroom Manager