Regency Sales Reps are ready to meet your needs today. Our caring staff are located all over the country and are prepared to answer any questions you may have.
To Register Your Account and Shop Online
Welcome
Join the Regency family today and enjoy access to 1000's of seasonal holiday items and home decór as well as our everyday floral items. To set up an account, or to purchase from us, you must have a current resale tax ID.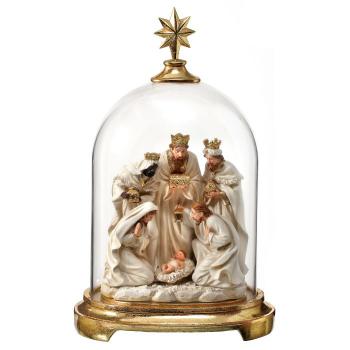 This set of 6 Nativity figures is made of resin and is a beautiful piece in ivory and gold.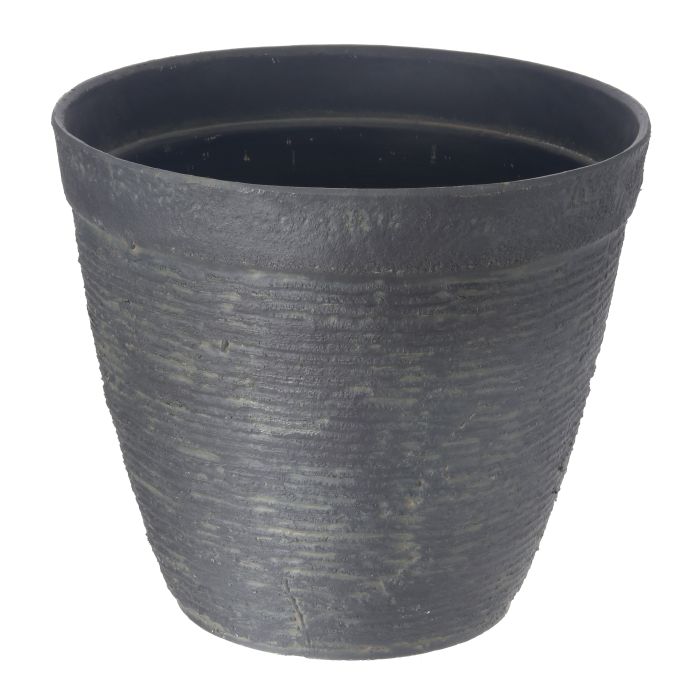 This fiber resin pot looks just like real stone and measures 13.5″D x 12″H.
WHAT OUR CUSTOMERS ARE SAYING
Of all the reps we do business with, Carol Bentley from Regency International is the best one! She really cares about the success of our business.
Brian & Allen
Shannon at Goosie Ganders here. Hope you are doing great. Just wanted to send you a photo of my latest creation. Using your beautiful succulents of course!! This shell is about 32" long, Massive piece.  We sure do love your products.
Shannon McGillivray
My husband and I happened by the Regency Showroom during a Winter January Dallas Market. After 16 years in business, we are always looking for something new and different. The Christmas Showroom seemed to speak to me in that way so after browsing a few minutes, I decided to place an order. Since then, we have been extremely pleased with the overall quality and price points but even more pleased with our reps, James and Dimple. Their customer service is exceptional along with their personable people skills and prompt attention to any emails or requests. They are truly great reps! After our devastating Hurricane Harvey, we were somewhat concerned about our 2017 Christmas Sales. But thankfully, our God was faithful and so were our customers. Needless to say, it was our best Christmas Season ever!
Pam & Jerry Vance
Regency staff are friendly and knowledgeable and provide a quick turn around to getting answers to your questions. When there is a quality issue they take care of the problem fairly. Regency has quality product at competitive pricing. Large selection of pre-made deigns and wreaths. Increased selection of wall art. Nice selection of garden statuary and urns for outdoors. You can count on receiving your order on the date requested; very positive fill rate. Up-to-date with current trends in color and themes. Great selection of Seasonal Christmas product. We usually start our holiday shopping at Regency for theme ideas.
Mitch Rodkey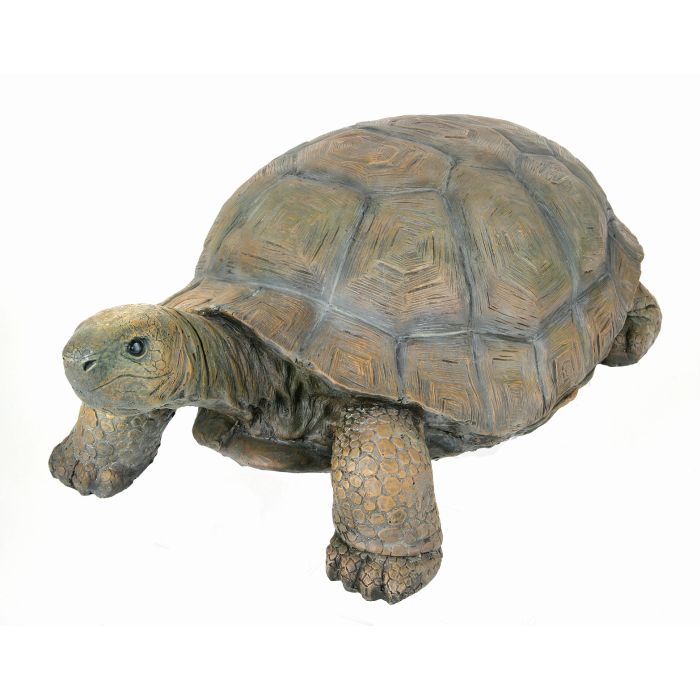 This aged stone tortoise appears to crawl gracefully along. So life-like and charming he'll win the race off the shelves!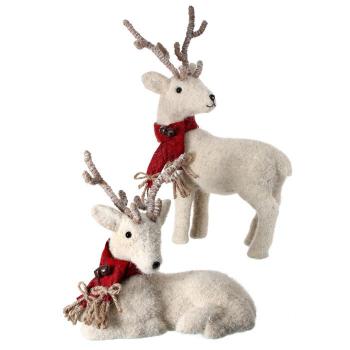 Wearing fluffy scarves each this deer couple comes as a set of two. Check out those adorable tails!
Sign up to receive all the latest product, promotion and event info!