Jonathan Chimera (Creative Director of Visual Merchandising and Development)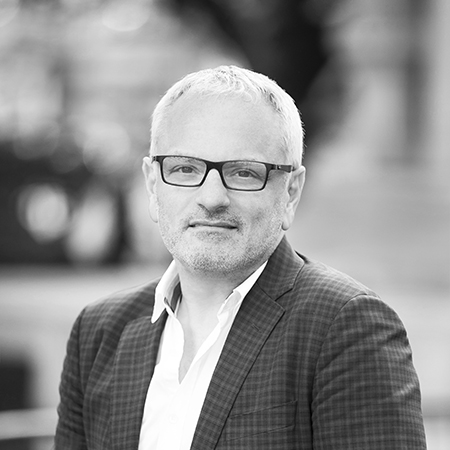 Jonathan Chimera joined Regency in 2016.

Jonathan was born into the floral and event business. His mother owns and still operates a florist shop in Buffalo, NY that has been open for over forty years. He has sat upon many floral boards and was VP of Niagara International which brings a world class design symposium to the Niagara and Buffalo region annually. He has managed many different floral businesses in his career.

Jonathan brings a lifelong passion for the industry to Regency. He approaches every season and challenge with a can-do attitude and how best to showcase our new exciting offerings.

He approaches themes and color trends with exciting energy but also innately understands how products will be used connecting the process fully. Working on showroom and product development truly encompasses his many years of experience into full display.
"Working in China directly on product development is a dream come true. I look forward to many years of thrilling our current customers and attracting many new clients to Regency."
Fun Fact!
Jonathan was a Regency International customer for over 20 years before joining the team.